Spring Trend Collection från The Body Shop 2014!
The Body Shop släpper en liten minikollektion ala vår 2014!
Lip Gloss Vanilla & Rose 12ml, 130 kr – avger inte jättemycket färg men desto mer skimmer!
Shimmer Cubes 4×3.5g, 295 kr i nyansen Pink – Var det någon som sa pigmentrik!?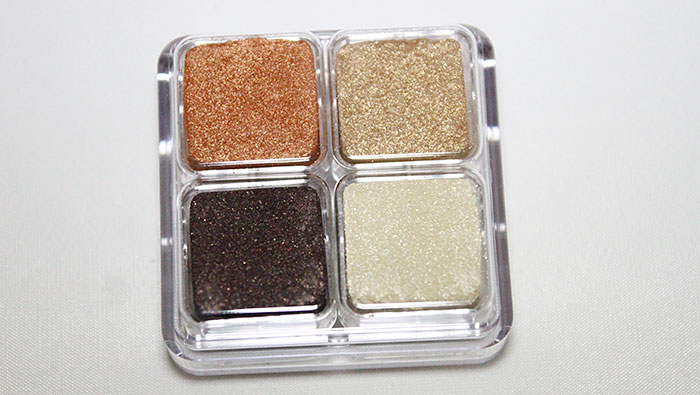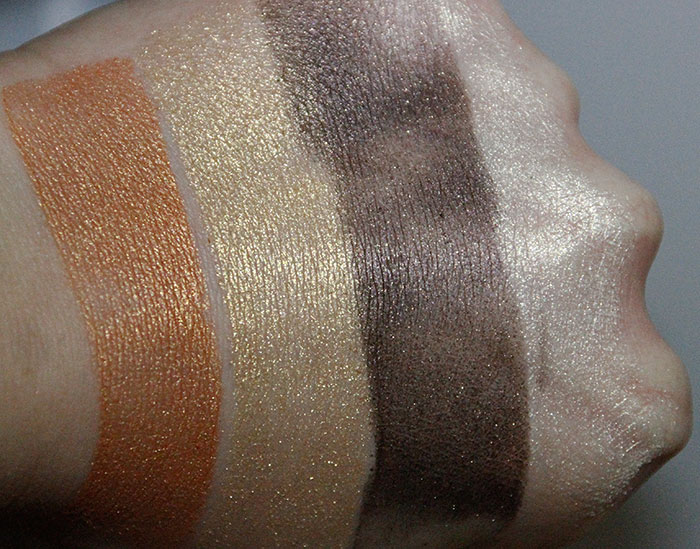 Shimmer Cubes 4×3.5g, 295 kr i nyansen Brown
Alltså jag fick en smärre chock när jag såg hur pigmentrika dessa Shimmer Cubes är! Jag har inte testat några Shimmer Cubes från The Body Shop tidigare så det var verkligen en glad överraskning! Jag känner mig väldigt nyfiken på de nyanser som finns sedan tidigare nu :) Glossen känns sådär…jag gillar inte rosdoft och vill inte ha det på läppglans (för nära näsan!) och medan vanilj doftar ljuvligt så avger det istället för lite färg för min smak! Kanske snyggt ovanpå ett läppstift dock med tanke på skimret!
Jag trodde att deras Spring Trend Collection skulle släppas i butik i Februari men ni hittar produkterna redan på thebodyshop.se!
*inlägget innehåller annonslänkar till thebodyshop.se