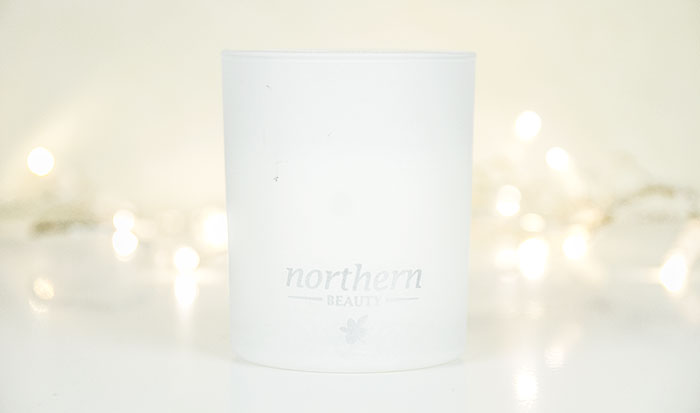 Doftljus med spakänsla – Ellos Nothern Beauty!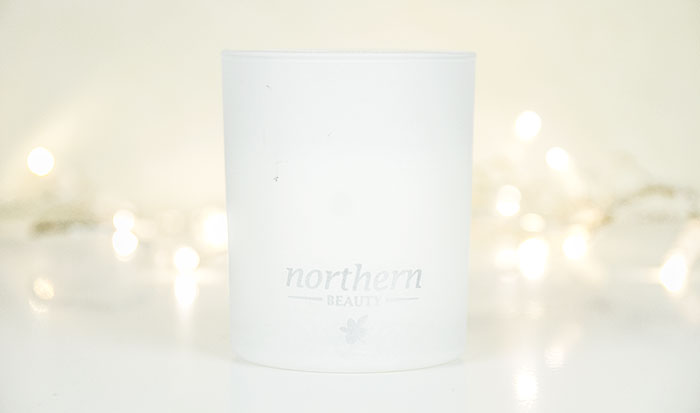 Ellos Nothern Beauty Doftljus
Jag har fått en ny favorit när det gäller doftljus! Jag fick doftljuset Nothern Beauty (annonslänk) hemskickat i samband med att Ellos lanserade Ellos Beauty och luktade bara på ljuset utan att tända det och tyckte att det doftar ju ingenting! Jag blev så besviken men när man tänder ljuset så fylls rummet med en doft som jag associerar till spadoft! Och då menar jag inte den där eteriskaoljan ala spadoft utan den där lite mer mjuka och lugna doften! Älskart! Ni som inte gillar starka dofter gillar nog detta starkt! Jag har fallit som en fura för det! :) 99sek hos ellos.se (annonslänk)
I have a new favorite when it comes to scented candles!