Recension: Kiko Definition Waterproof Eyeliner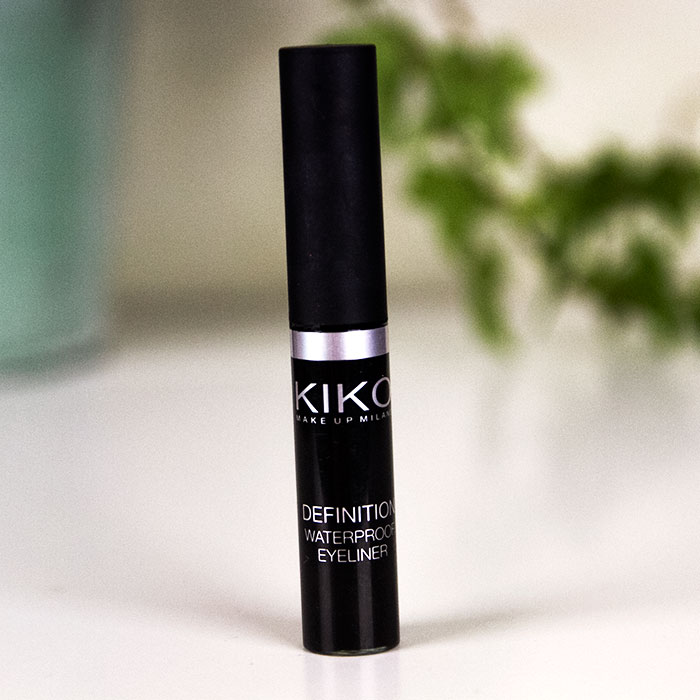 Kiko Definition Waterproof Eyeliner är en flytande eyeliner som är vattenresistent! Yeeey till vattenresistent!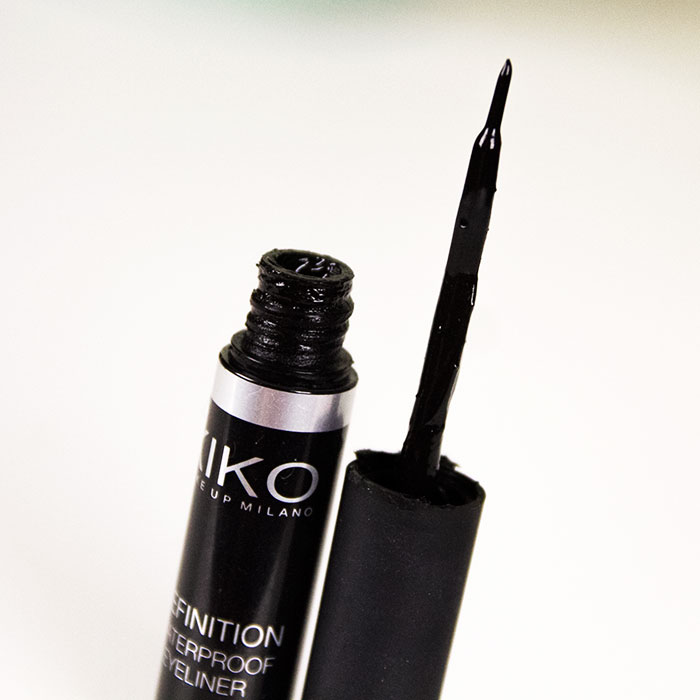 Kiko Definition Waterproof Eyeliner är väldigt krämig i konsistensen så man får se till att den verkligen har torkat innan man tittar upp om man nu har djupt sittande ögon som jag har! Tittar jag för snabbt så kladdar den av sig!

Svärtan är amazing! På bilden till höger så har jag tvättat med vatten och tvål och det enda som hände var att lite av svärtan försvann, den sitter så galet bra denna eyeliner!
Här använde jag Kiko Definition Waterproof Eyeliner i en makeup.
Jag älskar denna! Bra svärta & sitter som berget! Vad mer kan jag önska mig av en eyeliner? Inte mycket! Ni som bor i Stockholm har lyxen att ha en kiko butik i Mall of Scandinavia, medan vi andra dödliga får beställa via nätet (ej svensk webbshop) eller helt enkelt se till att besöka Mall of Scandinavia när vi lyckas besöka storstan! ;) Jag köpte mitt ex när jag var på Palma så minns inte riktigt vad jag betalade men på webbshoppen så kostar den 85sek! Budgetfynd alltså!
Short translate: I love this! Crazy Black & sits all day! What more could I wish for an eyeliner? Not much!