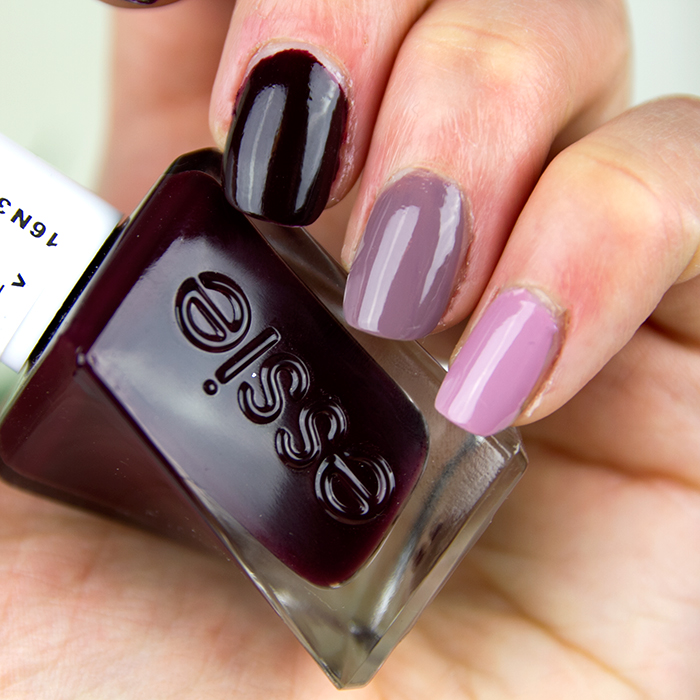 Essie Gel Couture x 3 på mina naglar just nu
Essie Gel Couture x 3 på mina naglar just nu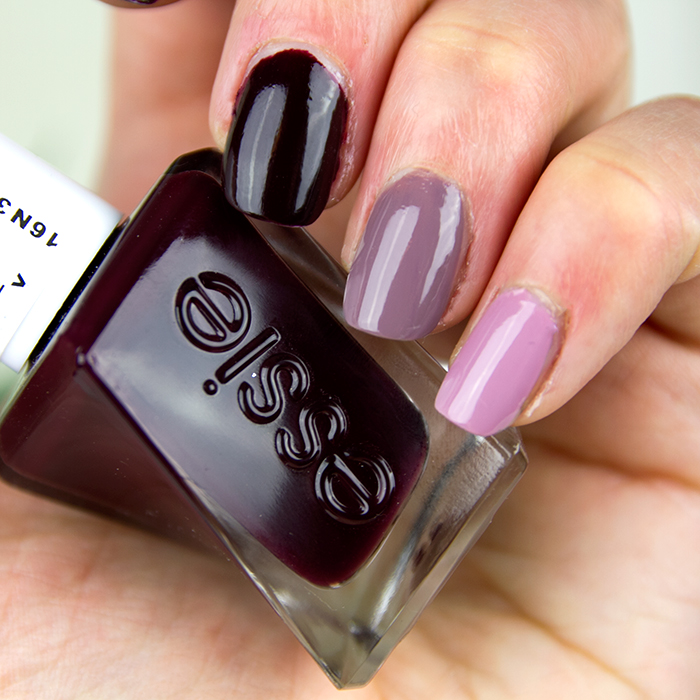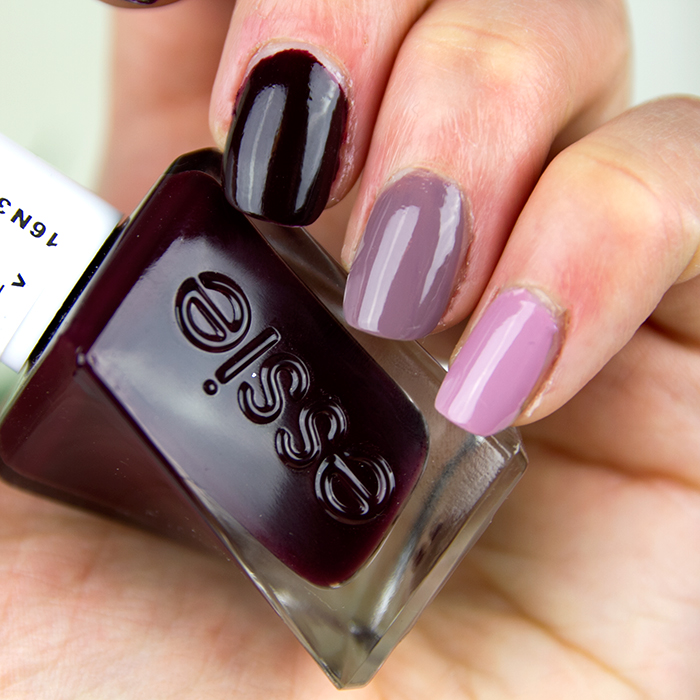 Essie Gel Couture
Essie Gel Couture x 3 nagellack pryder just nu mina naglar! Uppifrån och ner: Model Clicks, Take Me To Thread & Touch Up! Måste säga att lite otippat nog så gillar jag Take Me To Thread & Touch Up mer än Model Clicks som annars känns mer som "min nyans". Jag kanske äntligen har bytt lite smak och gillar taupe och mauve mer på naglarna!
Mina torra händer och nagelband behöver ni inte bry er om, jag ser ut sådär när jag jobbar. Känns som mission impossible att få ordning på när jag jobbar tyvärr och händer är så torra så det ser ut som dom är 344 år gamla trots handkrämer och nageloljor. Eller så har jag inte hittat rätt mirakelprodukter ännu…?
Essie Gel Couture ska ju hålla i upptill 14 dagar och nu har det i alla fall hållt i 2 dagar ;) Vi får se hur länge nagellacket ser ok ut!
Essie Gel Couture hittar ni bland annat hos eleven.se
*inlägget innehåller annonslänkar