Hösten hos Essie!
Hösten hos Essie!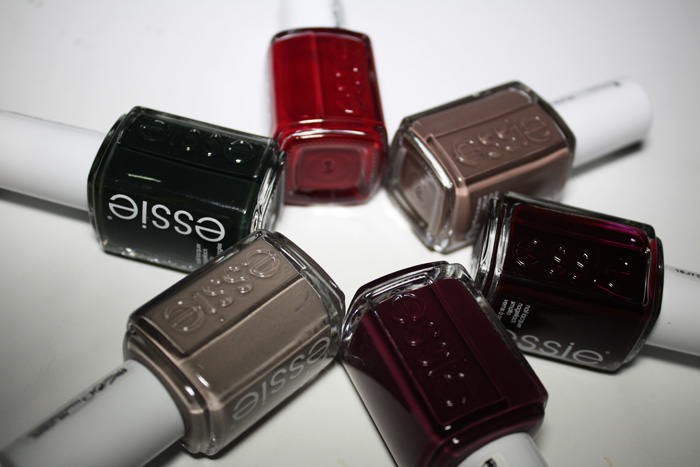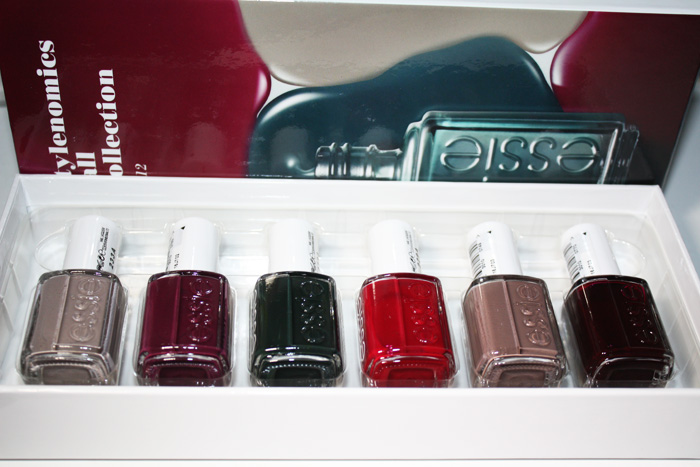 När jag var i Riga med Daisy Beauty så fick vi under Lördagförmiddagen ta del av höstkollektionen från Essie!
miss fancy pants, recessionista, stylenomics, head mistress, don´t sweater it & skirting the issue.
Jag är lite förutsägbar och faller mest för recessionista & skirting the issue. Men jag ska testa igenom alla och något kanske överraskar mig ;) Jag får inget jätte WOW känsla av kollektionen i sig när jag tittar på den..det är liksom inget lack som överraskar!
Finns redan i butik och kostar 129kr styck.
When I was in Riga with the beauty magazine Daisy Beauty we got to take part of the fall collection from Essie! I'm a bit predictable and falls mostly for Recessionista & skirting the issue. I love reds! I don´t really get a WOW feeling of the collection itself when I look at it .. it's like no varnish surprises! Already in stores and costs 129SEK each.