Lumene Raspberry Miracle Lip Balm
Lumene Raspberry Miracle Lip Balm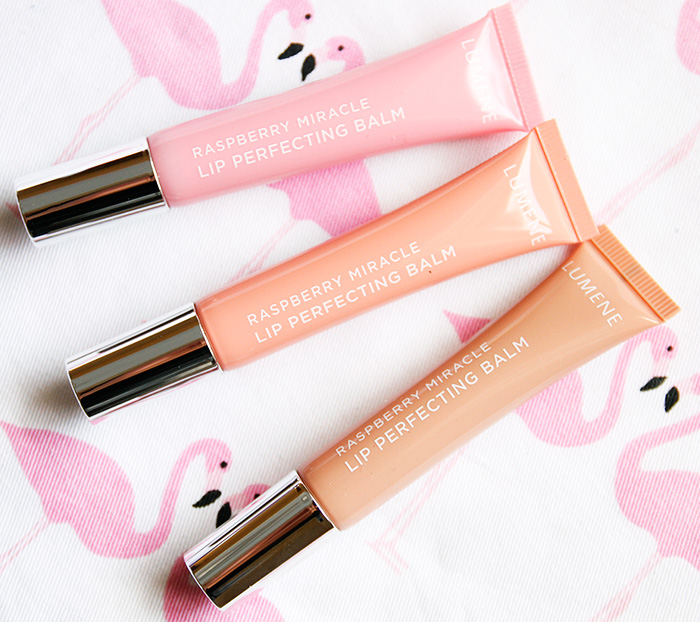 Lumene Raspberry Miracle Lip Balm är ett vårdande och fuktgivande läppbalsam som innehåller fröolja från nordiska hallon som ska skydda läpparna och bidra till att läpparna hålls mjuka och återfuktade!
Lanseras i de fyra nyanserna: 1 Full of Light, 2 Warm Summer Day, 3 Scent of Garden & 4 Wild Flowers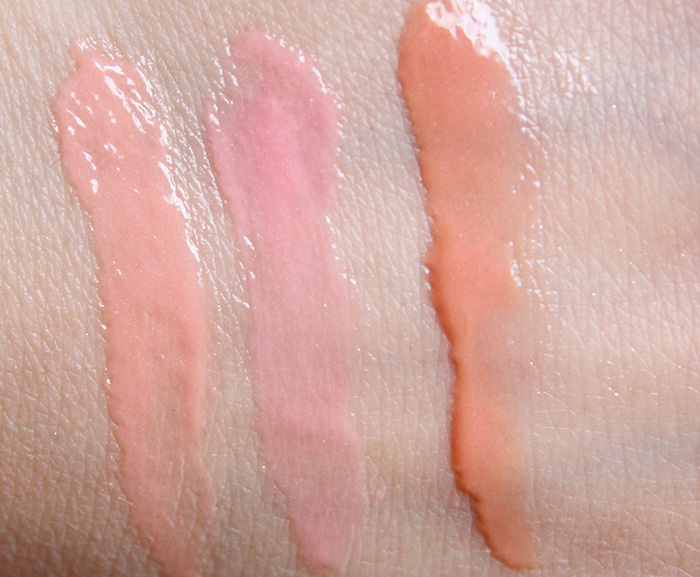 Scent of Garden, Full of Light, Scent of Garden & Warm Summer Day
Dessa doftar så jäkla gott och det är så man vill äta upp dom nästan! Dock faller inte nyanserna alls mig i smaken och även om dom är hyffsat skira så tycker jag dom ljusar upp mina läppar en aningen för mycket för att det ska kännas okej. Jag måste applicera vääääldigt tunt av dessa för att jag inte ska uppleva mig själv som "idominläppar" så jag tror jag trivts bättre i dessa om min egna läppnyans varit ljusare. Är det bara jag som upplever det så? Lite synd för dessa doftar helt galet gott!
kostar 99sek styck och säljs hos Åhléns, Kicks samt Lindex bland annat!