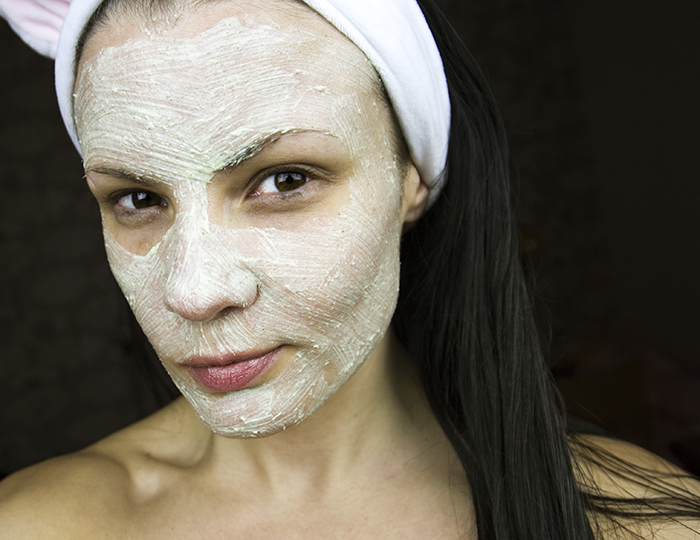 Recension: The Body Shop Japanese Matcha Tea Pollution Clearing Mask
Recension: The Body Shop Japanese Matcha Tea Pollution Clearing Mask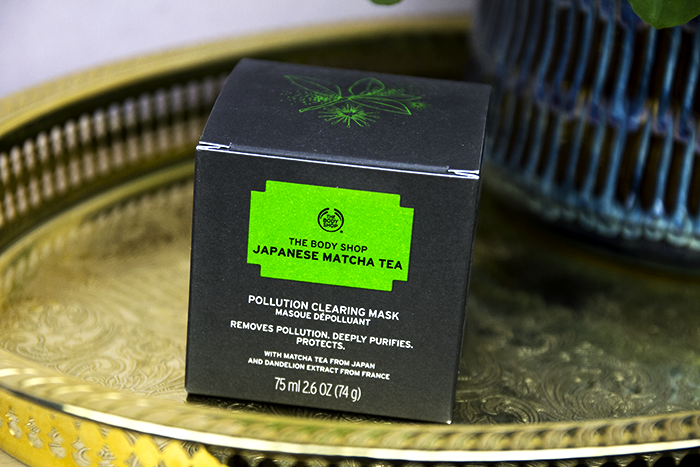 The Body Shop Japanese Matcha Tea Pollution Clearing Mask
Jag har gjort det igen! Testat en produkt som egentligen inte lockade mig alls och fallit pladask! Jag älskar när det händer! Denna gången uppstod det kärlek till The Body Shop Japanese Matcha Tea Pollution Clearing Mask!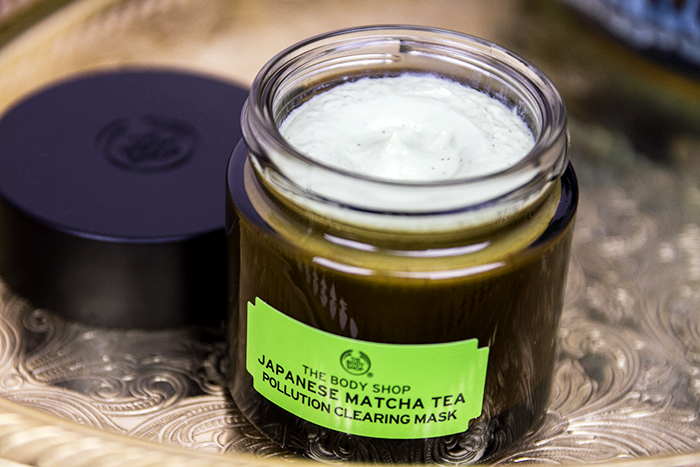 Rengör på djupet, ger en mild exfoliering när man tvättar bort den av dom små fina kornen och den avlägsnar luftföroreningar och orenheter som samlats i huden! 100% vegansk!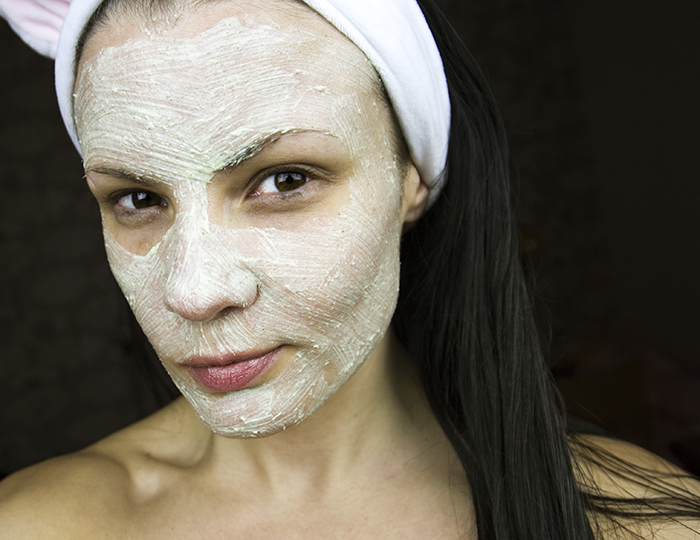 Jag är inte jätteförtjust i doften men den pirrar sådär underbart så man bara känner att den gör nånting med huden! Min hy känns inte alls uttorkad efteråt vilket jag trodde den skulle göra då jag upplevde det som att masken jobbade mycket och eventuellt därför skulle torka ut men icke! Jag känner det som att huden fått en rejäl uppfräschning efteråt och den är riktigt mjuk och huden ser bättre ut!
Tur jag provade detta pressprov trots att det inte lockade mig alls vid första anblick, ny favvo!
195sek för en burk (taget!) och ni hittar den hos The Body Shop eller på hemsidan här!