OPI: Oz The Great & Powerful.
OPI: Oz The Great & Powerful.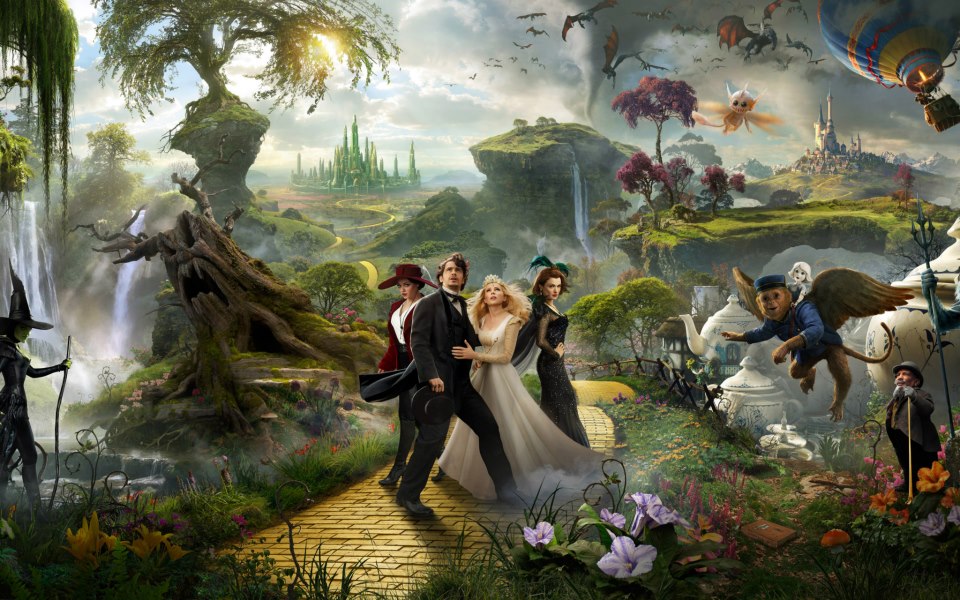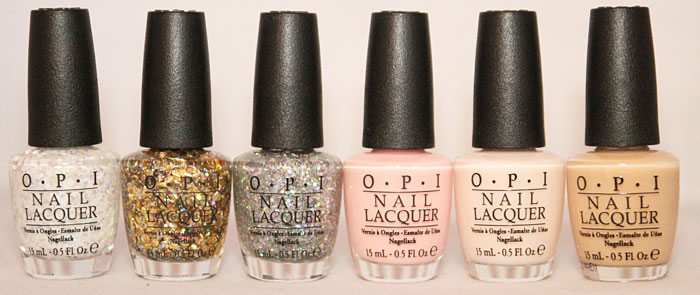 Lights Of Emerald City, When Monkeys Fly, Which Is Witch?, I Theodora You, Don't Burst My Bubble & Glints Of Glinda.
OPI har gjort en soft shades kollektioni samarbete med Disney och inspiration av filmen Oz the great & powerful! Kollektionen består av 7 nagellack som består av 3 sheerlack, 3 glitter lack och 1 liquid sand lack som heter What Wizardry Is This?. Liquid sand lacket finns ej med på bilden då det inte var med i pressutskicket!
En underbar kollektion och jag kände att det var dags att blogga om den eftersom jag såg filmen igår :) Var lite rädd att filmen skulle förstöra orginalet the wizard of oz från 1939 men det gjorde den absolut inte! Den nya filmen Oz the great and powerful utspelar sig alltså innan the wizard of Oz och jag älskade att upplägget var detsamma! Genomtänkt film som jag tror man uppskattar om man gillar The wizard of oz faktiskt :)
Denna kollektionen finns i butik från och med v.13 och lacken kostar 150sek styck!
Något lack ni suktar lite extra efter?