Valentine Beauty!
Valentine Beauty!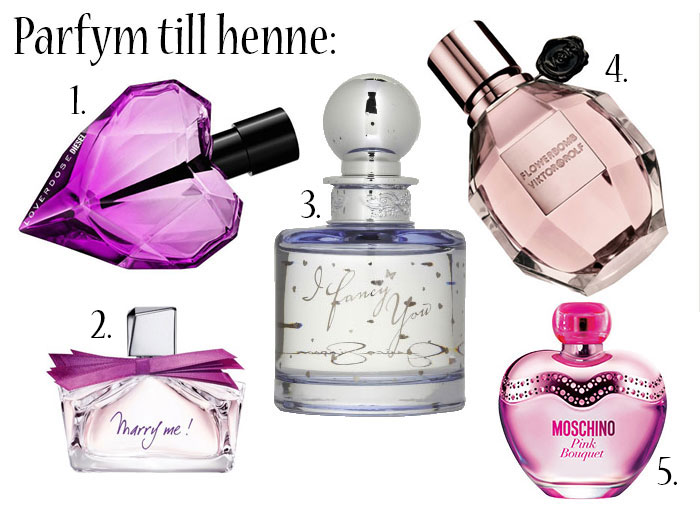 1. Loverdose 2. Marry me! 3. I Fancy you 3. Flowerbomb 5. Pink Bouquet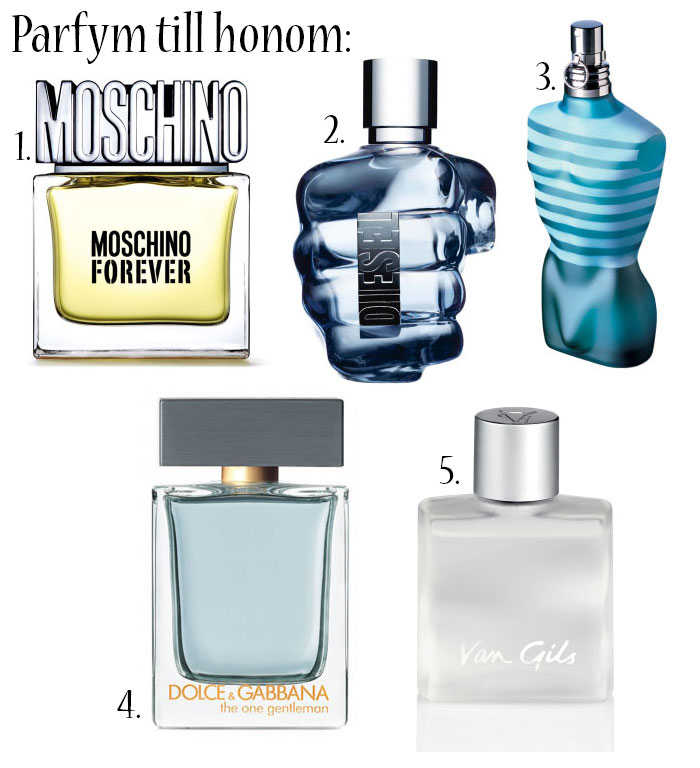 1. Forever 2. Only the brave 3. Le Male 4. The one gentleman 5. Between Sheets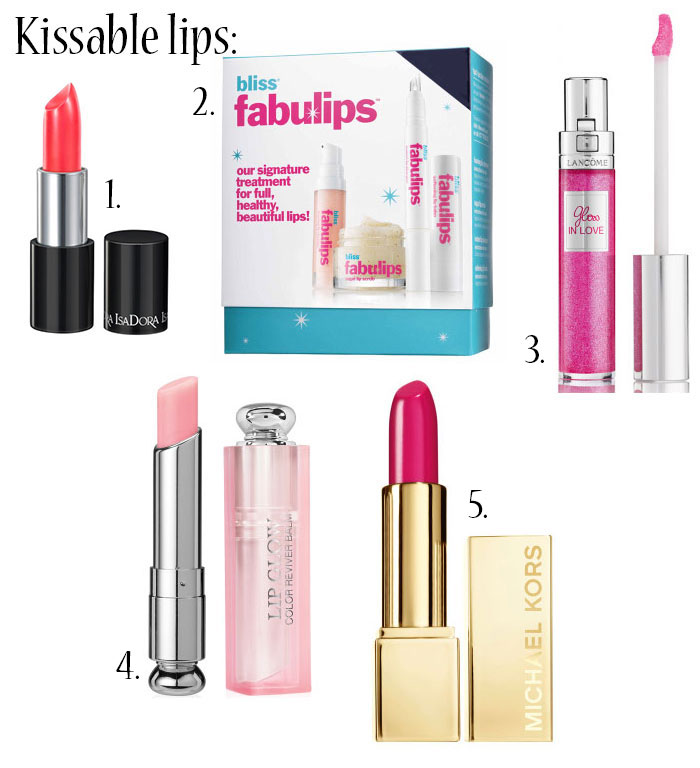 1. Jelly kiss shine 2. Fabulips 3. Gloss in love 4. Lip glow 5. Sexy
1. Proglide power razor 2. Shaving oil 3. Anti fire 4. After shave balm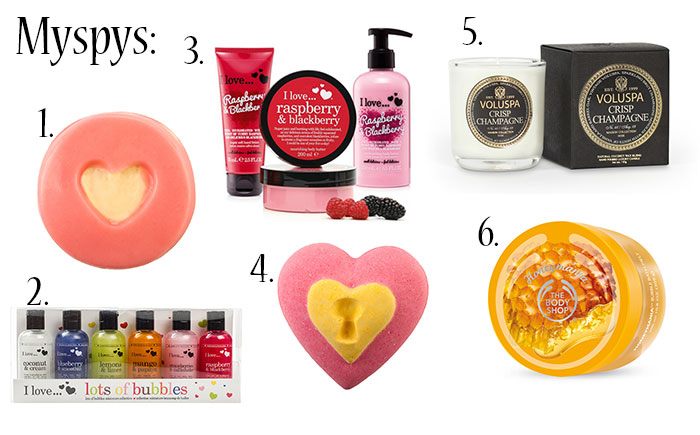 1. Close to you 2. Lots of bubbles 3. I love.. 4. Love locket 5. Voluspa 6. Bubble Bath Melt
Snart är det alla ♥ dag! Beautynörd som jag är så önskar jag en hjärtedagpresent som innehåller beauty och även om jag inte brukar ha några förväntningar på att denna dagen är något killar kommer ihåg så är jag väldigt less på gosedjur, jag är snart 30 för tusan ;) Det blir nog fredagsmys och inget speciellt för min del :)
Har ni några planer för alla ♥ dag?