Giorgio Armani Eyes to Kill Eyeshadow Craaaaaaavings!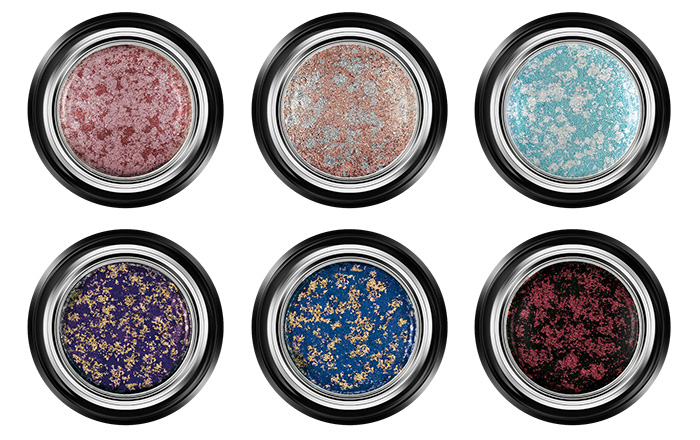 Sweet Fire. Champagne, Airy Jade, Purpura, Blast of blue & Lust Red.
I senaste numret av Daisy Beauty (Jan/Feb numret 2015) så kan man läsa om Redaktörens Favoriter (med andra ord Kickis favoriter) och just nu känner jag bara…men fan Kicki!! Jag har fått allvarliga cravings efter Eyes to kill från Giorgio Armani efter att ha sett nyansen Champagne i tidningen. Så jäkla fina ögonskuggor, vill ha allihopa! Det riktigt riktigt dumma är att dom kostar 355sek styck på kicks…
Ja, jag vet ju i alla fall vad jag ska unna mig så fort jag befinner mig i ett land där dessa är någon krona billigare alt. i någon tax free disk någonstans! ;)
Short translate: I really want them, I need them, why are they so expensive?!?!